Tabla is pair of hard drums used as an instrument in the India. The sound of tabla is similar to that of a small drum or congo. It is one of the most widely used instrument across the Indian classical and middle eastern genres.
The sound of tabla is so satisfying, that you can grove to it without addition of any other instruments. Since, recording tabla takes a lot of time. The world of digital audio have made vst's which can mimic the sound of Tabla's and provide with the sound you need for your next big hit.
Here's the list of 10 Best Tabla Vst Plugins that you can download for free –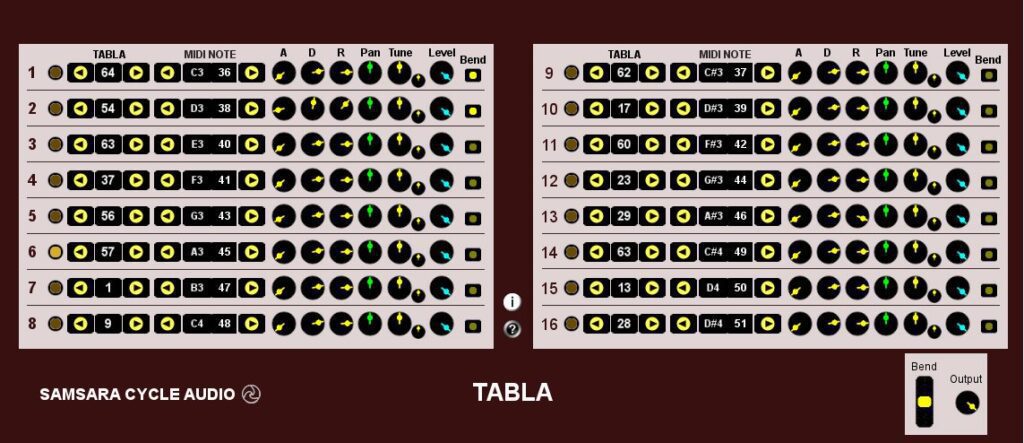 Tabla by Samsara is a great piece of vsti for anyone who wants to incorporate the sound Indian Tabla set. It has 16 sample section and 120 studio quality samples, that lets you play with the variety needed. Also, you can manipulate the samples to make your adjustments and make it sound great.
Features:
16 sample sections
120 studio quality tabla samples
Midi/Musical note reference selector
Envelope section
Pan, Tune, Level
Bend On/Off for each control section (Bend wheel)
Output level
---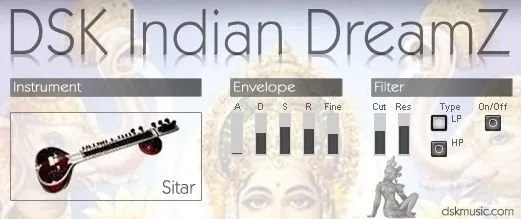 Known for magical sounds and a couple of top notch instrument presets, Indian Dreamz is the vst that you need. Not just tabla, but it has sounds from different instruments like Sitar, Sarod, Veena and more. It's a must check on the list, due to it's tonality and what it offers.
Features:
6 Indian Instruments: Sitar, Sarod, veena, Tar, Tampura & Tabla
Velocity response
Amp. envelope and micro-detuner
HP/LP Filter
Midi automation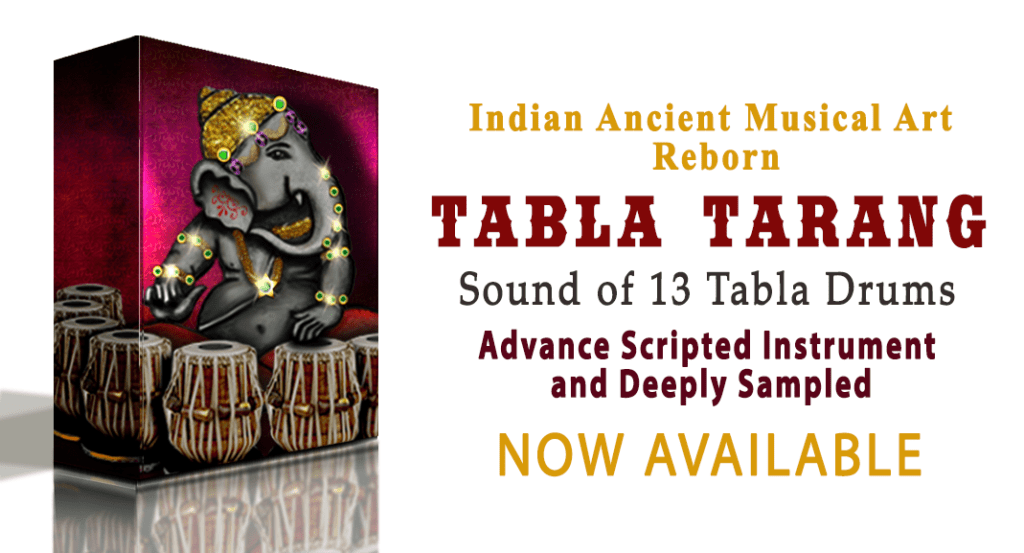 Tabla Tarang is great pack for producers who know how to use Kontakt or use it in their everyday production. This vst has been sampes from 14000+ different samples to create the actual tabla sound that you need. Plus, you get inbuilt effect needed to achieve that perfect sound.
Features:
Master Patch ( 14000+ samples ) and Lite patch ( Manual Mapping ) and Multis
Multi sampled and Multi velocity Levels ( Upto 20 RR each Velocity and 7 velocities)
13 Tabla Drums Sampled
Ta , Tin and Tun Articulations performed on Tabla
Ta is mapped first from(B-2 -F0),Tin is mapped after Ta from(B0- F2),In the last Tun is mapped from (B2 – G4)
Three Mic Types (Ribbon , Condensor , Dynamic)
Mic Types On/Off – Unload samples when Mic is at Off Position ( saves more RAM).
Legato Articulation and Arpeggiator.
Drum Articulations Ruff , Flam , Roll and Drag .
Fine Tuning and ADSR control for each drum with "Reset" Option.
Velocity Curve Control ( Linear Curve will have no change ,Exponential curve will help in playing lower velocities easily and Logarithmic curve will help you to play higher velocities easily
Mute , Heat , Doubler and wide are available on UI with other effects like compressor , EQ , Phaser and Reverb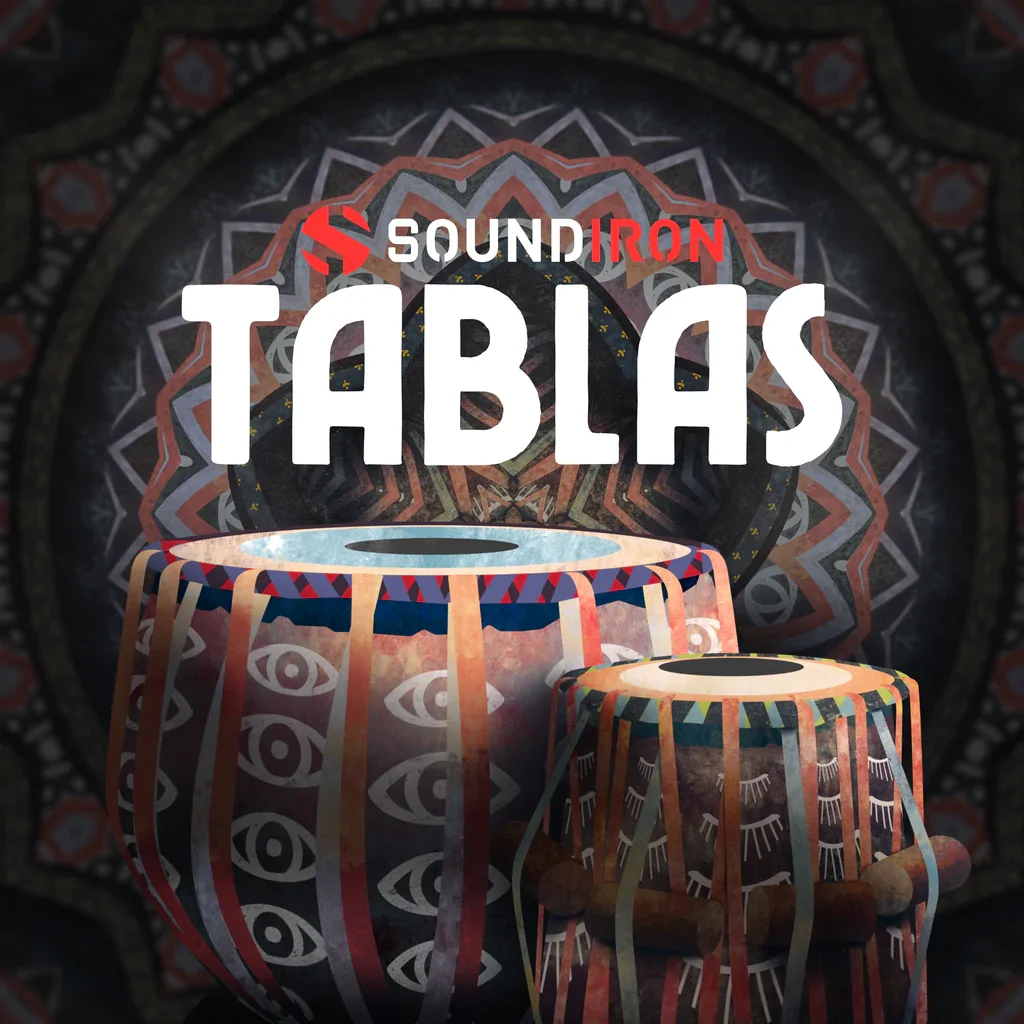 Tabla 2.0 by Sounditron is a next level tabla samples in kontakt which has numerous capabilities that let's you create the type of tabla sound you want. The plugin gives you enough room for sample manipulations and let's you create the sound that you want.
Features:
Two master NKI instrument banks in open Kontakt format
3,703 Stereo Samples
3.53 GB installed
24 bit / 48 kHz uncompressed PCM wav samples
20 Custom Sound-Designed FX and Ambient presets
Unlocked Kontakt presets and wav samples to allow user customization
Complete collection of multi-samples and multi-tempo loops
20 handcrafted ambiences created from the source content
Flexible and intuitive multi-layer user interface controls, with LFO, filter, glide, and arpeggiator
Full FX rack with convolution reverb with custom rooms, halls, chambers & FX environments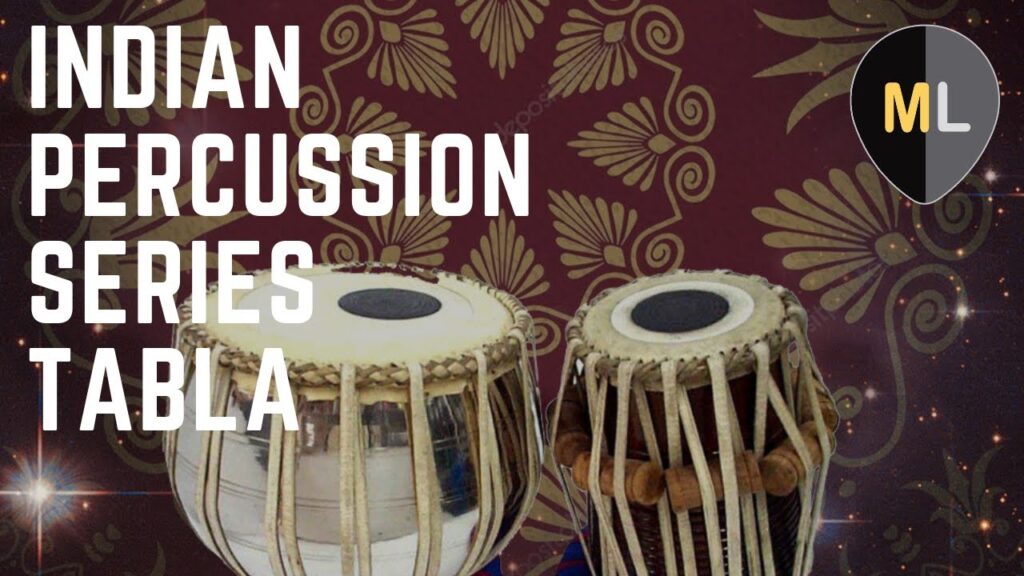 Looking for Tabla soundpack which can fuel your pop tracks and shines greatly, when used in the mix. Them All About Tabla is the right choice of samples. Sampled and recorded by the people at Mango Loops. It offers a wide range of samples to choose from and provides you with the Tabla sound that you need.
Features:
1061 Tabla Loops
KONTAKT Format
70-120 BPM
44.1 kHz/24-Bit
100% Royalty-Free