Before going into the details of underground rappers in India. You should know "What is Rapping?"
"Rapping is a musical form of vocal delivery that incorporates "rhyme, rhythmic speech, and street vernacular", which is performed or chanted in a variety of ways, usually over a backing beat or musical accompaniment. The components of rap include "content", "flow", and "delivery".

– Wikipedia
Underground rappers in India have existed ever since the early social media days. Rappers dissing each other in online forums to performing at the best venues. They have surely come a long way.
The scene got even more attention after the release of The Bollywood Hit 'Gully Boy.' Produced and Directed by Zoya Akhtar and team, this movie brought a big change in the Indian hip hop and Rap music scene in India. It taught the general audience about the Rap culture, Desi Hip Hop and more.
Name like Emiway Bantai, Naezy, Divine got more clout after the release and were named as some of the finest mainstream rappers in India. But, the Rap game has more to it.
The rise in the following of mainstream rappers gave the audience a spark to know more and get an understanding of the real hip hop scene in India and this is from where the term 'underground rapper' emerged.
Underground rappers are independent hip hop artists who do not produce commercial/mainstream music or are signed to known record label in the Industry. These rappers are generally considered more skillful than the mainstream rappers because of their technic, vocabulary, rhyme schemes and more.
Also Read – Top 20 Female DJs in India
Here's the list of Top 10 Underground Rappers in India-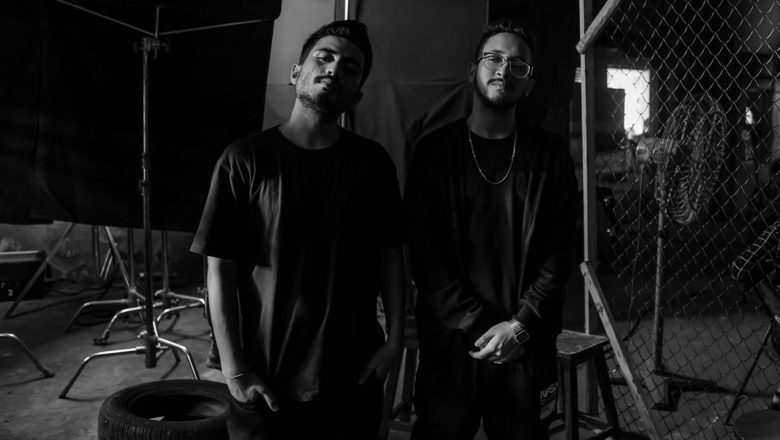 Representing the sound of modern hip hop "Seedhe Maut" are the duo hailing from the capital of India. They started releasing music in the year 2017 and with their first album itself they gained a huge popularity among the followers of Indian hip hop & Rap music.
With witty and catchy style of writing rhymes, they have dominated the underground rap music scene and have emerged as one of the finest rap music duo in India. Collaborating with artists like MC Stan, Sez on the beat, Karan Kanchan and more the duo consisting of ABJ Encore and Calm have been releasing hits after hits. Their single's such as 'Shaktimaan' and 'Kyu' have inspired the youth in many ways and this is why they are one of the fan favorites and deserve to be on the list of underground rappers in India.
Follow Seedhe Maut:
https://www.instagram.com/seedhemaut/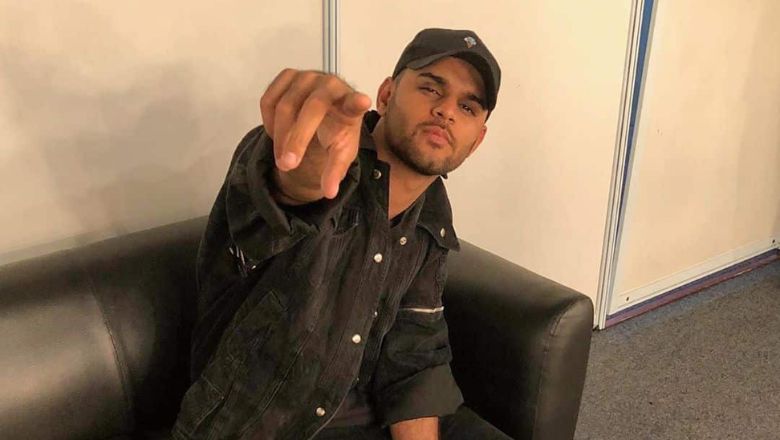 Vivek Arora or Karma is a hip hop heavyweight hailing from Uttarakhand, India. He has garnered enormous respect from the underground rap music community of India with his chat topping single and collaborations. Karma comes from a very humble background. But this didn't stop him from making his dream come true.
From earning Rs. 4000 to delivering power packed records, he has emerged as the best underground rapper in India. Starting his journey as a Rapper in the year 2017. His first release 'Agar Mai Haara' got him the attention he needed and ever since then he has released multiple records.
Follow Karma:
https://www.instagram.com/karmathelekhak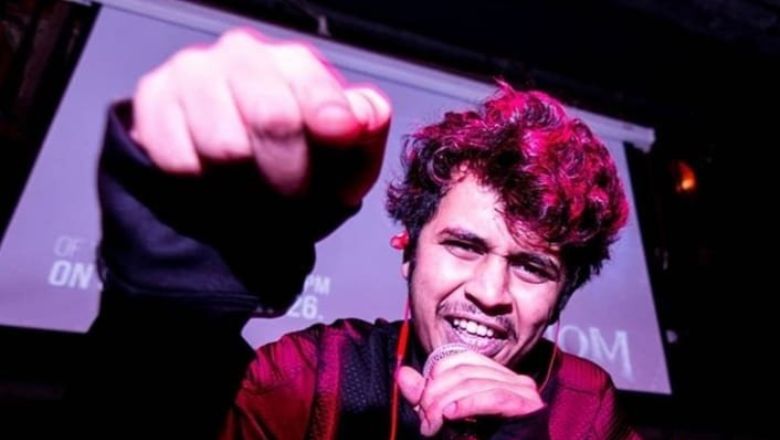 Kunal Pandagale or Kaam Bhaari is one of the most well recognized names in the Indian underground rap music scene. The underground rapper who started uploading his tracks to YouTube got his fame ever since he got featured in the Bollywood movie Gully Boy.
Kaam Bhaari hails from Maharashtra, India and has been one of the most inspiring underground rappers because of his style of writing. His single 'Mohabbat' was heavily appreciated by his fans. His story is something that inspires and gives hope to people who make music.
Follow Kaam Bhaari:
https://www.instagram.com/kaambhaari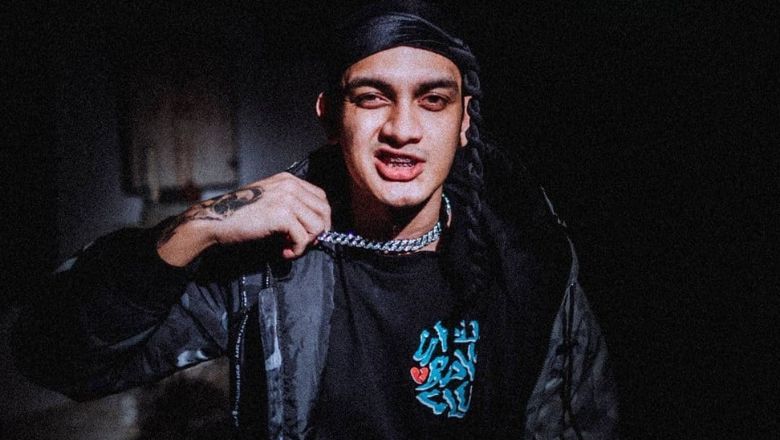 Signed to Emiway Bantai's record label is the 26 year old renowned Rapper from Mumbai, India known as Loka or Abhinay. Loka is one of the most influential figure in the underground rap music scene in India. His tracks have been buzzing all around the country and has garnered him the fame he deserves.
His debut album Autobiography is considered as the game changer EP for him. He also collaborated with some of the best artists in India like Punjabi singer Ninja, Mc Altaf and, D'Evil. Apart from Rapping, Loka is also a model, actor, songwriter and much more.
Follow Loka:
https://www.instagram.com/loka_music/
Fotty Seven on Ankit Gudwani is a top notch Indian Rapper from Haryana, India. Releasing tracks like 'Sehwag' w/ NDS and 'Baap se' changed his career for good and got him the respect of the Indian hip hop community. He's best known for his style of storytelling in his tracks.
Fotty Seven or Ankit follows a hardcore style of Rap which is very dominant in the rap scene making his style unique of them all. And for this reason he deserves to be in the list of underground rappers in India.
Follow Fotty Seven:
https://www.instagram.com/fottyseven/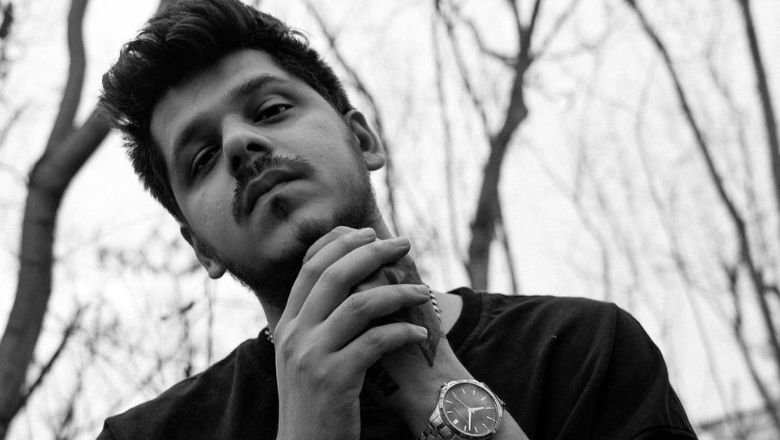 Raval is a modern era bilingual Rapper from the capital of India. The Delhi based rapper is known for his vocabulary and action fueled lyrics. Raval has always been a part of the Delhi hip hop community and over the years has developed a style which is unbeatable.
His love for RnB and Jazz music helped him develop his style and made him one of the finest underground Rappers in India. His debut album with Bharg, 'Sab Chahiye' hit 3 million streams on Spotify alone and shows his capability as a Rapper.
Follow Raval:
https://www.instagram.com/rawal__/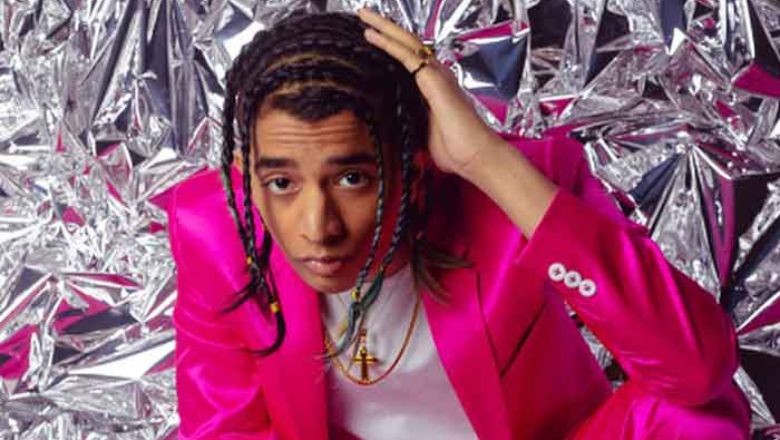 Tsumyoki is a Goa based underground Rapper who was signed to Gully Gang recently for one his recent EP 'Way Too Messy.' He has been making music for a long time now and is considered one of the most verstile act in the business.
He considers himself as a musician/artist rather than a rapper because he does not want to put his talent inside a box. The Goa based underground rapper takes inspiration from the legends like Eminem, XXXTentacion.
Follow Tsumyoki:
https://www.instagram.com/tsumyoki/?hl=en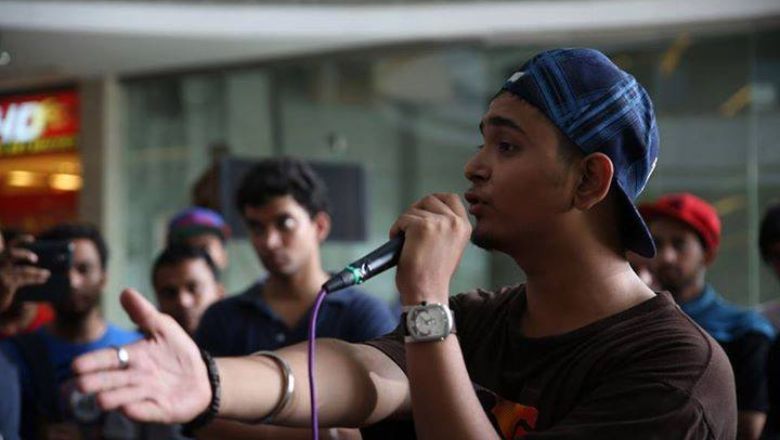 Frapper Ash is a Dehradun based Rappper currently staying in Delhi, India. Frappe who emerged with tracks like 'O What a Bitch' with DJ Palash has been in the Rap scene from a decade now. His Emptiness Rap single with DJ Palash fueled his success in the early days and garnered him millions of views even when the Rap music scene didn't exist.
Frappe Ash's Full Power EP with Yungsta is currently one of the hottest EP in the Indian underground rap music scene and showcases the talent he posses as an artist.
Follow Frappe Ash:
https://www.instagram.com/frappeash/?hl=en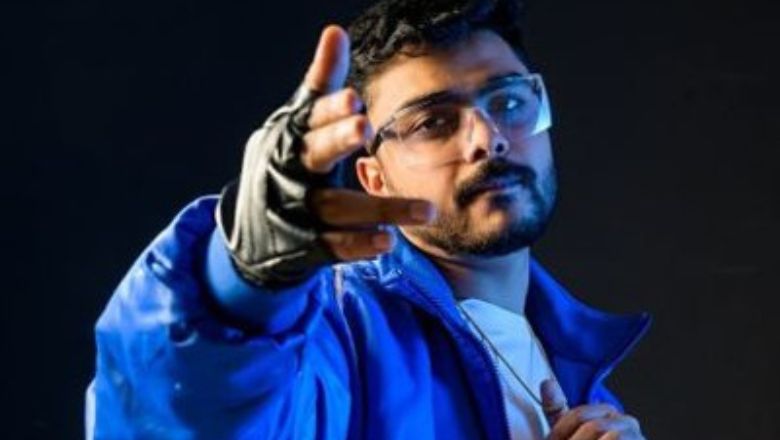 Yash Chandra a.k.a Yungsta emerged as one of the finest underground rapper in India ever since he was rap battling. Yungsta who started Rapping in the mere age of 14 has been a part of Rap music scene for a decade and has put out numerous tracks which showcases his ability to the best.
Currently, Yungsta is a part of the duo with Frappe Ash known as Full Power which has tracks like Kharij and Sahi hai. Both the tracks have garnered them a lot of attention and record label deals which establish them as the finest artist in the food chain. Yungsta also has a lot of Solo EP's to his name and is also a part of 'The MVMT' by Sez.
Follow Yungsta:
https://www.instagram.com/yungstahiphop/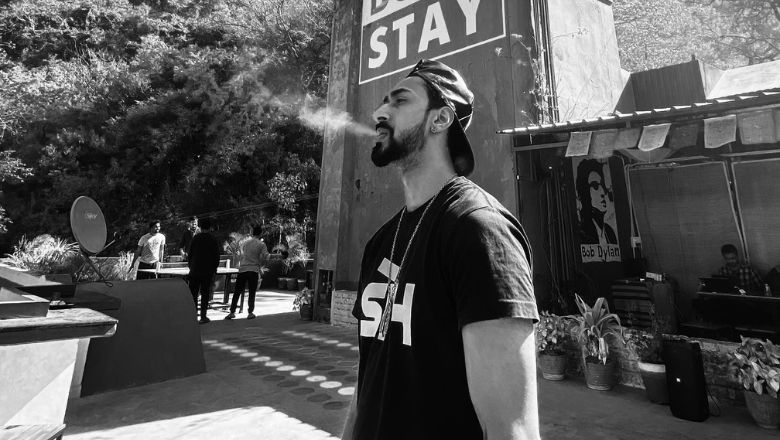 Muhfaad is a well recognized underground rapper in India. Muhfaad whose real name is Guarav Pal started a dancer but later switched to music for the love of it. He has been rapping ever since he was 12 years old and has multiple records to his name. He came to limelight when he participated in one the MTV's shows where he made it to the finals to ultimately lose from a Pune based based band which made him the 2nd rank holder. After this he released a tons of records.
His debut single "Sach too much hai" got him 600+k views and his collaboration with Raftaar "Sare Karo Dab" made him more famous.
Follow Muhfaad:
https://www.instagram.com/vastavikmuhfaad/
One more mention!
J-Trix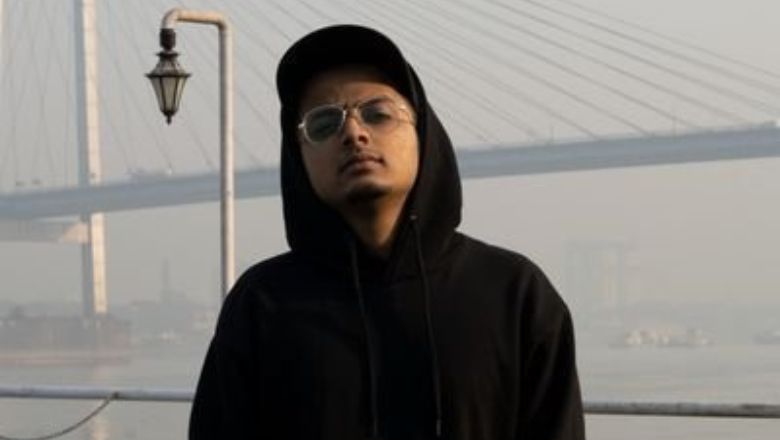 The Kolkata based underground rapper has risen to the fame in no time with his unmatchable lyrical ability and energetic performances.
He's on the most consistent rapper to deliver hits after hits. He has also collaborated with some of finest starts in the Rap music game like KR$NA and more.
The multitalented artist has currently been working with Subspace to put out new singles and rap anthems.
Follow J-Trix:
https://www.instagram.com/iamjtrix/?hl=en
FAQ
Who is the No 1 underground rapper in India?
KR$NA, or The Dollar Sign is considered one of the best underground rappers in India. He has multiple viral hits to his name and has collaborated with successful Rap Music artists in the scene.
Who started underground rap in India?
Baba Sehgal was the first Indian artist to bring the Rap music culture in India. In the year 1992, he sold more than 1 Lakh copies of his album called Thanda Thanda Pani and successfully introduced Rap Music to the Indian audience.