Hey there, my fellow laughter enthusiasts! Get ready for a laughter-packed extravaganza as we dive headfirst into the world of Indian names that will leave you in stitches. In this uproarious article, we proudly present a carefully curated selection of over 100 funny Indian names that are sure to tickle your funny bone and keep you connected to the lighter side of life.
From the mischievous Chatur Baniya to the legendary Lalaji Golgappe, these rib-tickling monikers are a testament to the boundless creativity and whimsy found in Indian culture. Join us on this hilarious journey as we explore a vibrant tapestry of comical names that will have you grinning from ear to ear.
Our mission is simple: to bring you an uproarious experience that lifts your spirits and elicits those uncontrollable fits of laughter. Each name on this list is handpicked to ensure maximum amusement and an unforgettable connection with the playful side of Desi nomenclature.
So, fasten your seatbelts, folks, and get ready to embark on an adventure like no other. We invite you to laugh, giggle, and snort your way through this collection of 100+ Hilarious Indian Names. Brace yourself for a rollercoaster ride of humor, where ordinary names take a detour into the realms of whimsy and mirth.
Warning: Side effects of reading this article may include sore cheeks, tears of joy, and a newfound appreciation for the hilarity that Indian names can bring. Proceed with caution – laughter is contagious!
Note: Throughout this article, we approach the topic with utmost respect and sensitivity, recognizing that humor is a universal language that unites us all.
Here are 100+ Funny & Hilarious Indian Names –
Chai GPT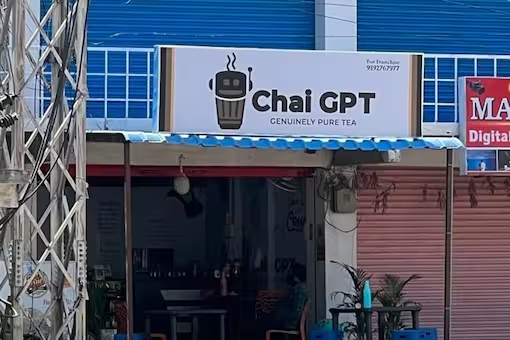 Heard of Chat GPT? Now presenting Chai GPT. Chai means Tea, but joining it with GPT was something we were not able to figure out. The picture of the tea stall went viral after some users posted it on the internet. The hilarious shop name made every day laugh.
Hope the tea is as good as a GPT by Open AI.
Ravindra Banchhod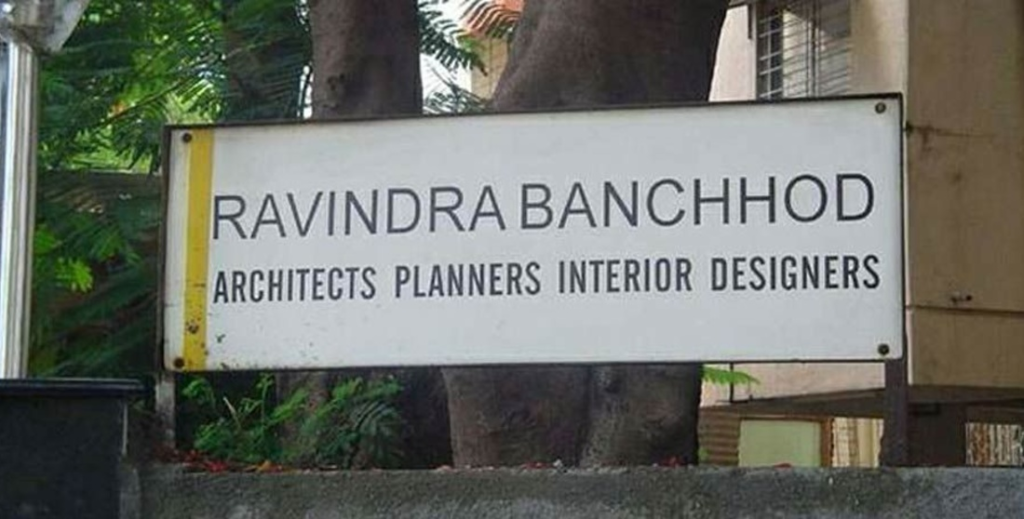 Don't ever say the title or the last name written here on this Architect's board you might get in a brawl with your Indian friend. Banchhod which sounds similar to bench*d(Apparently an abusive term meaning sister fu**er) is to be generally used in moderation and only with the people you know. And, that too in a friendly way.
Boob Family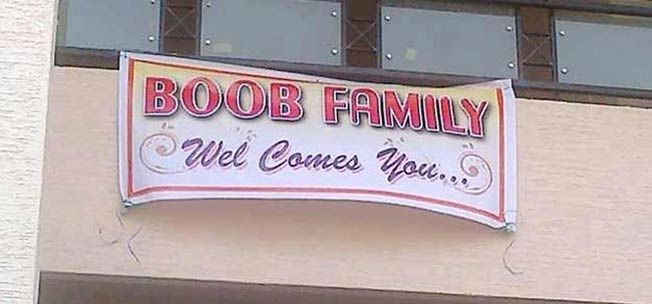 What's so funny about this name? Well! Apparently, it's just a family which is welcoming you.
Do let us know in the comments about the missing piece here.
SBI Bank Branch Location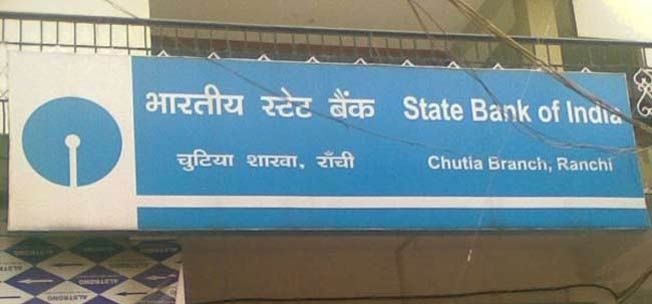 Ch*tia is a moderately abusive word used in India to call each other dumb. So this branch of SBI bank is a dumb branch? Well don't use that particular work otherwise you might get in trouble in India.
An*l Singh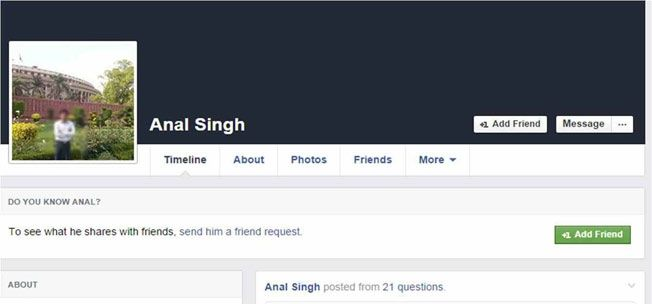 Whomsoever he is, he must a true legend to live with that name and still be happy and proud enough to not have changed it on Facebook. That's a true Top G. The name is super hilarious but don't give the same name to your children or any children, they might get bullied for the rest of their life.
Tulsi Das Khan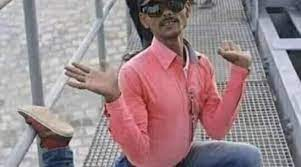 The name Tulsi Das Khan appears in a movie called "Hungama." But there's a legend that says there's a person with that name that exists on Facebook. The image above can be checked to see who this funny guy is. Looks like a super weird guy.
Angle Priya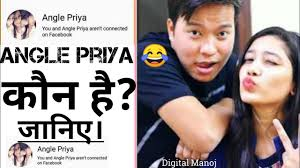 Yeah! Angle Priya. The name originated from the times when facebook was at it's pinnacle of growth in India. Every where you went you saw an account name Angle Priya who apparently was a guy behind a girls name. The name is funny because it was supposed to be "Angel Priya" but the guys who copied it turned out be complete fools and made it hilarious in the process.
Hardi*k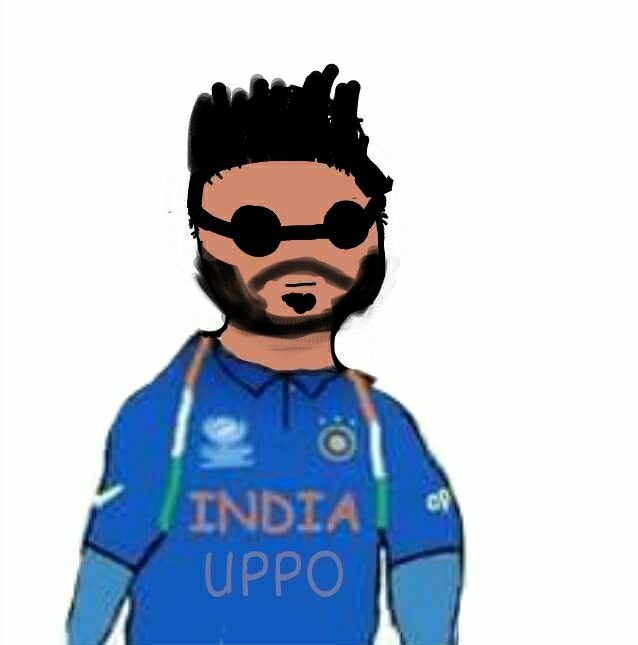 This is Indian cricket superstar's parody account Hardi*k Por*dya. The picture looks hillarious and the same goes for the facebook page.
Lo** & Sons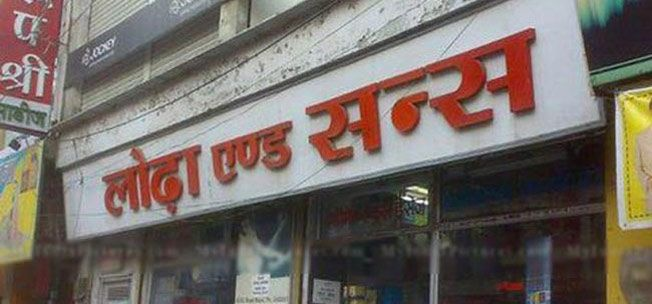 Ask your Indian friend for the meaning of this name. We are too shy to say anything about this name.
Some honorable mentions are –
Algu Choudhary
Chunnu Lal
Hardik
70 Singh (There's a number in the name)
Tikeshwar
Boobisha
Karodimal Tinde
P.K. Giri
Laddu Chothwani
Chatur Baniya
Babu Rao Ganpatrao Apte
Pappu Pass Ho Gaya
Chinki Minki
Laloo Prasad Yadav
Munna Bhai
Khajuraho Singh
Chaman Bhai Patel
Raju Rastogi
Circuit
Jalebi Kumar
Babli Chulbul Pandey
Gulabo Sharmila
Bindaas Bindu
Bhagwan Das Golmaal
Sona Kachori
Kundan Lal Chhappal Wala
Gappu Lal Doodhwala
Tik Tik Tik Tikram
Chameli Chamkila
Raja Babu Nonsensewala
Chulbuli Chutki
Makkhan Singh Butterwala
Khushi Kapoor Hiranandani
Dhinchak Pooja
Gundu Swamy
Pyarelal Kismatwala
Garam Masala Mishra
Chamcham Laloo Prasad
Chhota Bheem Sharma
Popat Lal Popcornwala
Babli Bhukkad
Jhingalala Joshi
Gobar Singh Chaddi
Pagal Premi Pandey
Gulaabo Gappu Gupta
Pinky Pataka
Bunty No-Brakes
Ghanta Ram Tinku
Bindaas Babli Bomb
Pappu Papadwala
Lalaji Golgappe
Chikoo Chaturvedi
Bubbly Bholi Bharti
Bindaas Babu Bakshi
Kundan Kumar Comedywala
Champa Chamatkar
Bhola Bhandari Biker
Masti Mallikarjun
Khushboo Kheerwani
Raju Rangila
Pappu Pyare
Chintu Chatarpati
Gulab Jamunwala
Babli Bombastic
Munna Mobilewala
Champu Chanchal
Motu Mithaiwala
Tikku Tadka
Gabbar Giggles
Laddu Lalwani
Babu Bindaaswala
Chulbuli Chanchalani
Mastana Mishra
Pappadum Pandey
Chikki Chatterjee
Raju Rangeela
Gulabo Garamchai
Jhingalala Jindal
Popcorn Patakha
Gabbar Gill
Chatak Chauhan
Bholu Bhootnath
Chulbuli Chopra
Bindaas Baburao
Lalaji Laughterwala
Tiktok Taneja
Chamak Chawla
Masti Mishra
Bhindi Bheemani
Ranga Rangrez
Papad Pandya
Kachori Khurana
Babli Bubbly
Gappu Gadbad
Munna Micheal
Jalebi Jain
Patakha Pandit
Bubbly Bhatnagar
Chintu Chawla
Golgappa Garg
Pappadam Patel
Chikoo Chatterjee
Masti Malhotra
Raja Ramgarhia
Papadum Puri
Chulbuli Chaturvedi
Tikki Tandon
Bhindi Bhola
Ranga Rampal