Context
Buying earphones shouldn't be a difficult process for you
Essential features to look at
What matters the most?
Does a higher price mean better earphones?
If you are looking for the best earphone guide in the market you are in the right place. Buying earphones does not look like a tough task when you don't know about the tech, it becomes a big burden, then you start your research only to find out that there are multiple parameters to judge a simple piece of earphone.
For most people buying earphones only means having a good bass or maybe having a better sound quality microphone, better asthetics and design and whatnot. But people who understand the tech and are into buying costly headphones do understand that it is not a thing of art to select headphones but it is pure science.
Though there is no single rule of buying earphones, but there exists certain parameters according to which you have to judge the earphone you are going to buy. Those are basically high level tech stuff but we will make it easy for you.
Hoping to make your selection process easy we have come up with an earphone guide that will help you select the best earphones in the market + will also teach you a lot about the tech used in this industry.
---
Different Types & Design of Earphones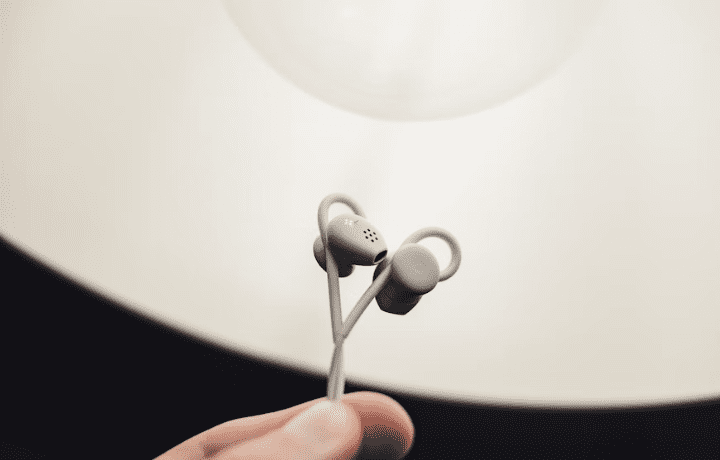 In-ear
In-ear earphones or one of the most widely used in your phones in the market right now. They are existing for a very long time now but their popularity never went down due to the comfort and sound quality people find with it. It is said that in-ear earphones with good driver size makes the best sound possible certainly there are some pros and cons of them to here are there.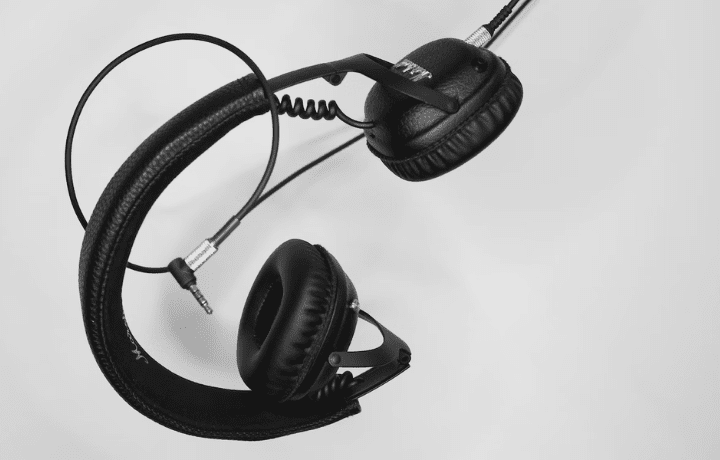 On-ear
On-ear earphones looka like small headphones which has a band that goes behind your ear or head. They do not fully close your ears but stays on the top of it. They are compact and light weight. These earphones are generally neglected due to a poor noise isolation, sometimes discomfort and audio leakage.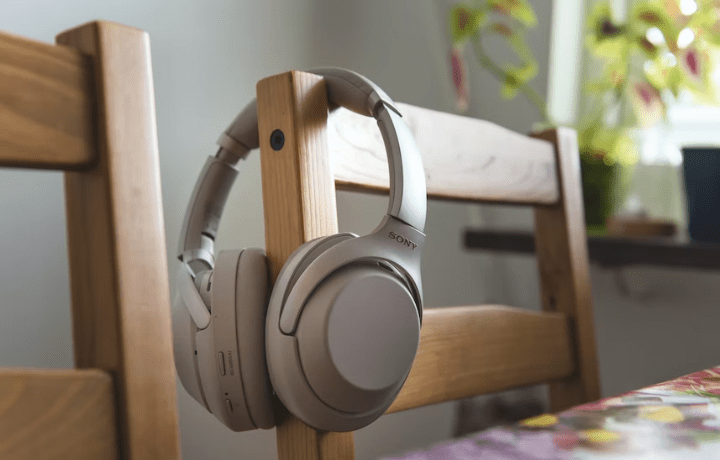 Over-ear
Over-ear earphones are calledHeadphones. They are used for Gaming, DJing, Music Production and much more. The use case of this technology is huge. If selected right they could provide you with a comfortable experience and you can also listen to anything for a long stretch of time without any worries. The only drawback is, that it could produce heat over your ears and also could be expensive.
There are two types of over-ear earphones/headphones:
Closed back earphones/headphones are keep the sound away from you when using it. They do not have a vent or hole which stops sounds from passing through them.
Open-back as the name suggest is a type of earphone wherein there is a space/hole behind the case that let's you hear the sound coming from outside. It provides you with a natural feel.
---
Different Connectivity Types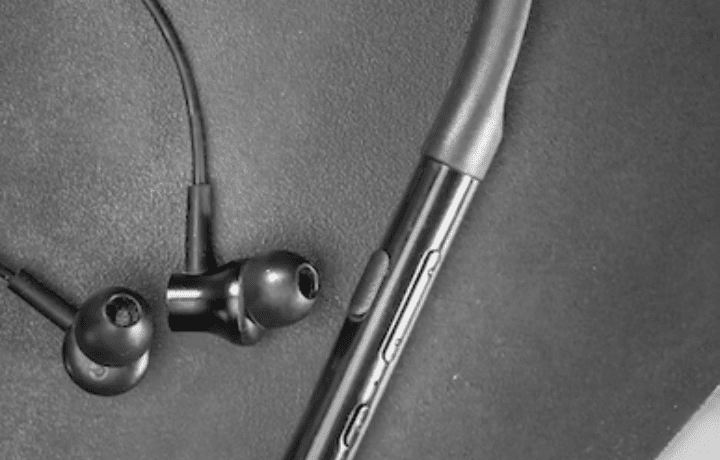 Wired
Wired earphones comes with wires that you can connect with any device that has a earphone slot. It is best for the people who can take care of the wires.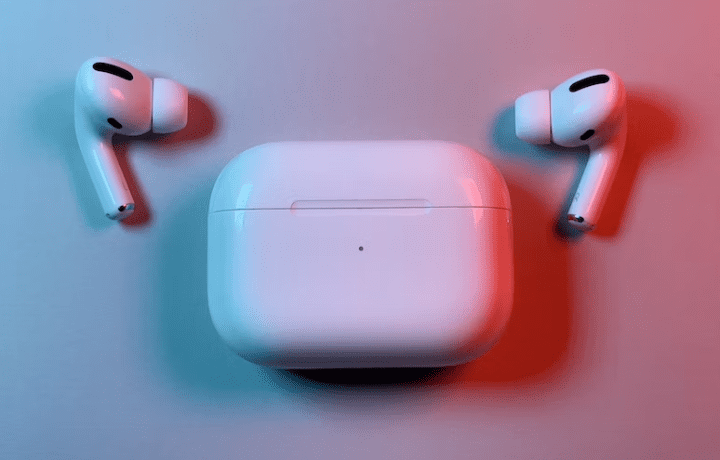 Wireless
Wireless earphones are the ones that use wireless technology like Bluetooth to establish a connection with a device which has Bluetooth. It has certain downsides like battery consumption and more. But the no wire management makes people happy about it.
---
Things That Matter The Most
Mic Quality
Microphone is the most essential of portable/light weight earphones if your earphone has the capability of making your voice sound better, then half of your problem is solved. The basic principle is that, the other person on call should be able to pick what you are saying.
Acoustic System
Acoustic system represts the design of the earphones. A good acoustic design enables your earphones to have a noise cancellation effect. On, the otherside there is also closed design which lets other hear what your ar listening to.
Drivers
Better and bigger driver means better sound quality. You do not need to put a big search on it, it is super simple.
IPX Rating
Higher IPX rating ensures that your earphone is dust free, water resistant and more. It is a term which tel you how protected your earphones are
Batter Consumption
Battery is an important part of the modern wireless headphones and earphones. Making sure that there is a solid backup and standby hours ensure that you won't miss any important call or meeting.