Punjabi singers have dominated the entire independent and Bollywood music landscape in the last couple of years. Most of the artists from Punjab come from very humble backgrounds, and the reflection of this can be seen in their music videos and lyrics.
The versatility, quality of music, and vocals showcase the hard work of these artists behind the scenes. The kind of famous musical talent that Punjab has given to the world cannot be ignored. These famous singers have put India on the global talent map with their music and great ability to entertain.
So, if you love listening to those Punjabi songs, this list is for you –
Top 10 Punjabi Singers:
1. AP Dhillon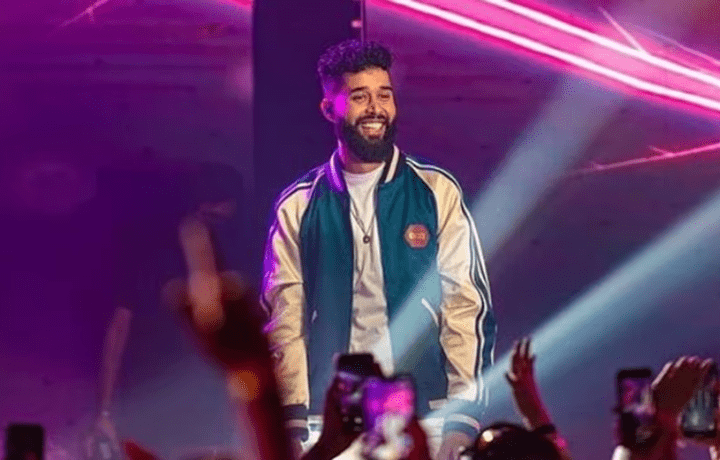 AP Dhillon, real name Amrit Pal Dhillon is an Indo-Canadian singer, rapper, and record producer who dominated the global music scene with hit tracks like Brown Munde, Excuses, and more, stands number 1 on the list of best Punjabi singers. Dhillon's 5 tracks became back-to-back viral hits and earned him the name and fame he always wanted. Originally he hails from Punjab, India where he did his schooling and graduated. Later, he moved to British Columbia to pursue his business studies and now has been residing there working on the label Run-Up Records.
In 2019 Dhillon released his debut single 'Fake' and Faraar'. And, in 2020 he entered the UK charts for his track "Deadly' peaking at the 11th spot. The track also made it to the top 5 on UK Punjabi Music Charts. To date, the superstar singer and rapper has released multiple chart-topping records. Brown Munde, Majhail, and Excuses to name a few. His tracks have been garnering millions of views making him one of the best Punjabi singers in the world.
2. Sidhu Moose Wala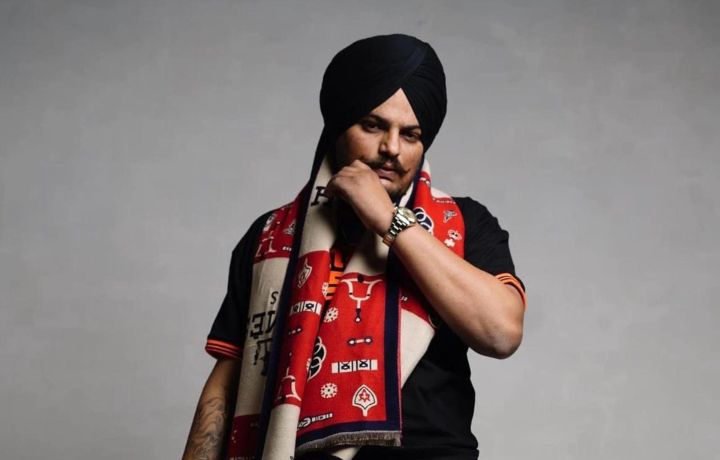 The Punjabi hit-making machine Sidhu Moose Wala stands at number 2 in the list of best Punjabi singers in the world. The controversial artist made people fall in love with his music because of his style and persona. He was the poster boy of the Indian hip-hop, rap music, R&B, and gangsta music scene. His stardom came to an end on May 29th, 2022 after he was shot dead by a Canada-based gangster. This was a very sad moment for the entire music industry. The loss of such an influential artist will never be forgotten.
Moose Wala reached the top of the game in a very short period of time. He collaborated with some of the best in the industry, like Divine, Bohemia, and more, which helped him garner worldwide fame and widespread musical reach.
The talented singer made his debut in the industry with a track called 'G-wagon', which was considered a top hit in 2014. Later, he collaborated with Big Byrd on his iconic single 'So High', going viral across the nation and creating gangsta-style hype. After this hype train, the singer didn't stop and gave hits after hits (from 2019 to 2022), becoming one of the biggest talents in the world.
3. Guru Randhawa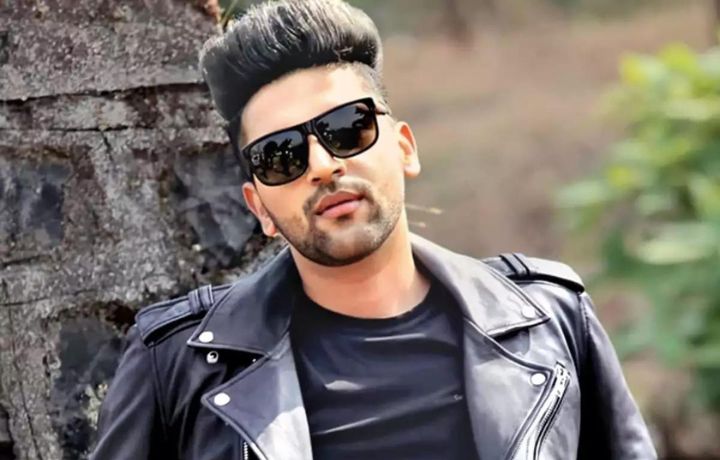 Guru Randhawa or Gurshannjot Singh Randhwana stands 2nd in the list of Top 10 best Punjabi singers. Born on 30 August 1991, the Indian singer-songwriter, and music composer made his debut w/ Arjun in the year 2012. His soothing voice, style of music, and exceptionally good songwriting skills made him earn the top spot in a couple of years. Making him the brand name of the Punjabi music industry. He also made a number of viral hits which marked his global presence and helped him carve out his identity.
Apart from making viral hits, a soothing voice, and great dance numbers, he was also the most streamed artist in India in the year 2020. The discography of the talented singer includes tracks like Suit, Ban ja tu meri rani, Lahore, Made in India, and more. His international collaboration with Pitbull 'Slowly Slowly' was also appreciated by his fans around the world.
The Bollywood music scene was also in awe of the singer's style of lyrics and music which made him grab some of the best record deals and increased his popularity 10x.
4. Diljit Dosanjh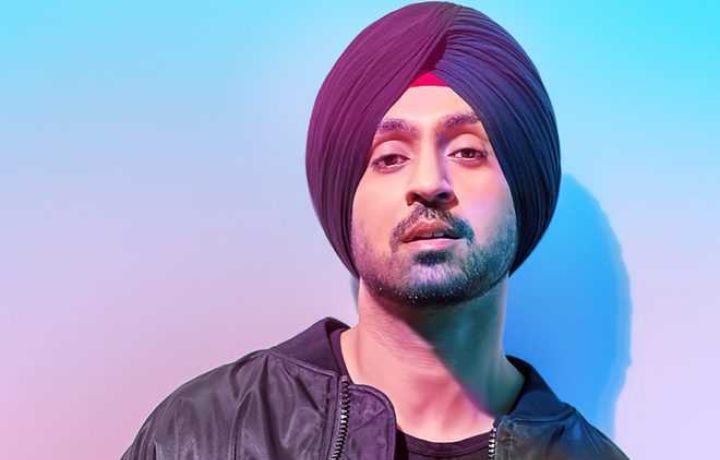 Diljit Dosanjh is a singer, songwriter, actor, and producer who works in the Indian and Punjabi entertainment industries. He became popular for tracks like Nach Diyan Alran Kuwariyan and Pagan Pochiviyan Wale. He made his debut on the album Ishq Da Uda Ada (2014), a massive hit. Later from 2004 – 2010, he delivered some groundbreaking records which established him as one of the most prominent Punjabi singers in the world. And, the singer also made his acting debut in the year 2011 with Lak 28 Kudi Da. Though the movie flopped the tracks made it to the top of the charts, proving Diljit the best in the industry.
Patiala Peg, Jatt Fire Karda, 5 Taara, Raat Di Gedi, Jind Mahi, Proper Patola, and Born to Shine. He also won the Filmfare debut award for his role in Udta Punjab and received multiple nominations in different categories as a singer and actor.
5. Badshah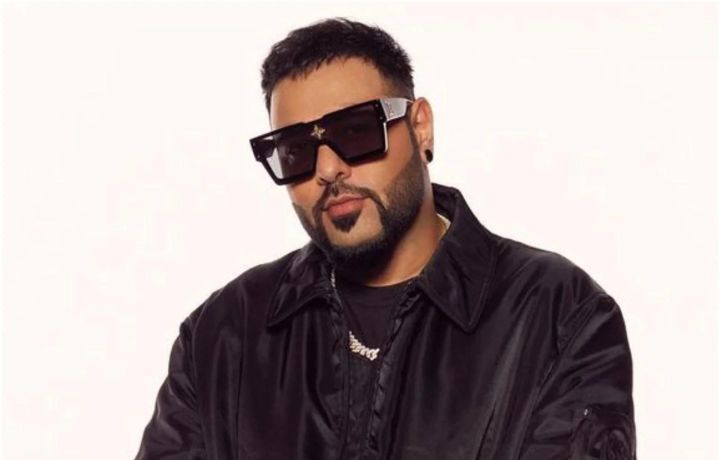 Badshah is a powerhouse when comes to music production, singing, and rapping. He is one of the most iconic musicians in the Punjabi music space to deliver successful records without a halt. He initially started as a lyricist and gained popularity after releasing records of his own. His vitality brought him attention from the world and garnered him the top spot on music streaming platforms. He has delivered multiple popular hits like Saturday Saturday, Proper Patola, Desi Hip Hop, Mercy, and more. And is growing every year and is possibly the biggest chart dominated in the Indian music space.
Badshah made his debut in the year 2012 with called Kar Gayi Chull which made it to the masses because of catchy vocals and music. Later, he started working with Bollywood and created multiple party bangers. His legacy is still in the making. He is also considered one of the highest-paid artists in the industry.
He has also been featured in Forbes India's Celebrity 100 in 2017, 2018, and 2019 as one of the highest-paid celebrities in India.
6. B Praak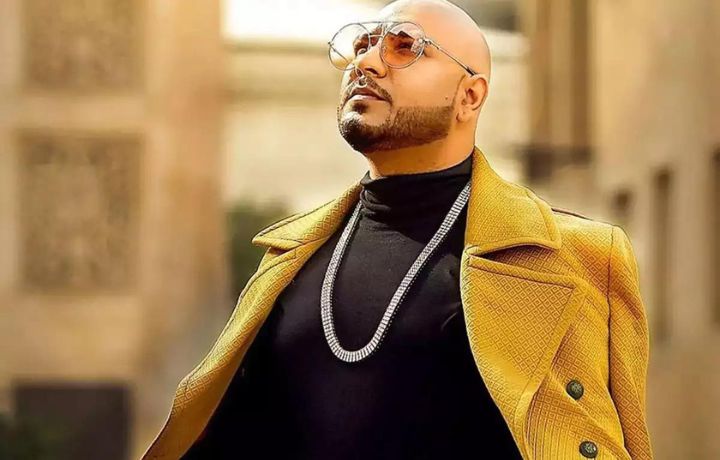 Pratik Bachan a.k.a B Praak is the sound modern India. His tracks go viral in an instant after release and gain millions of views in just a couple of days. For a formal introduction, he is a music producer, composer, and singer. The Chandigarh-based singer and songwriter has multiple hits to his name like Bala, Blank, Batla House, Good Newz, Pati Patni Aur Woh, and many more. He started his singing journey in the year 2018 and topped the charts in just a few months. He also won the National Award for Best Playback singer of 2021 for Teri Mitti which gave him more clout.
He frequently collaborates with the lyricist Jaani and has since entered Hindi cinema with two songs as a singer in the films Kesari and Good Newwz starring Akshay Kumar, and as a guest composer in the satire Bala.
7. Kaka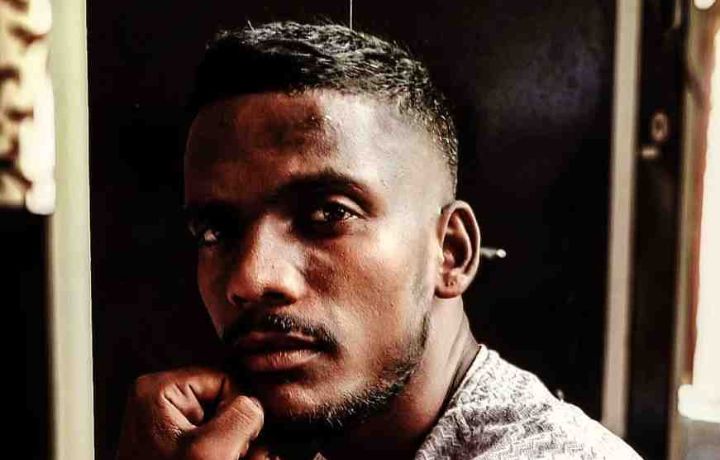 Kaka is the newest kid on the block and 6th on our list of best Punjabi singers. He is a man of many talents and has showcased the playfulness of the language with his music. To be precise he's a rapper, singer, songwriter, and producer who went viral with a couple of tracks. It won't be wrong to say that he has still not reached the full force of his stardom but is already dominating the big artists on the charts.
His debut single Surma which was a flop, but it didn't stop Kaka from releasing more tracks. In 2020 when the world was in lockdown he made use of the time to deliver his track Keh Len De. That made it to the top of the charts.
Some of his well-known tracks are Temporary Pyar, Bholenath, Libaas, Aashiqe Purana, Teeji Seat, and others. Though the engineering graduate had a rough start, he made his way to the top with his music.
8. Hardy Sandhu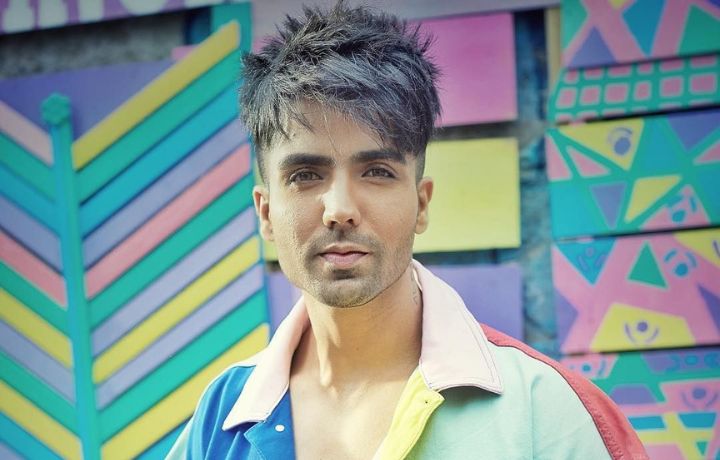 Hardy Sandhu is a former cricketer and now singer and actor who made his debut in the year 2013 with his song tequila shot. For his great knowledge of vocals and musical versatility, he was noticed by the audience. In the year 2013, he gained popularity with his track 'Soch' and in 2014 with 'Joker'. Both of these tracks for produced by B praak. The cricketer turn singer made his acting debut in the movie 'Yaaran Da ketchup'. Also with tracks like joker, backbone, horn blow, yaar na milya he already made a big name in the Punjabi music industry.
In 2017 Sandhu made it big with his collaboration with Nora Fatehi which was celebrated as one of the biggest records in the nation. Hardy became a national sensation with his heads like now and Kya Baat hai. Currently, he is the best Punjabi singer in 2023. He was also seen in the movie 83 starring 'Ranveer Singh'.
9. Jassi Gill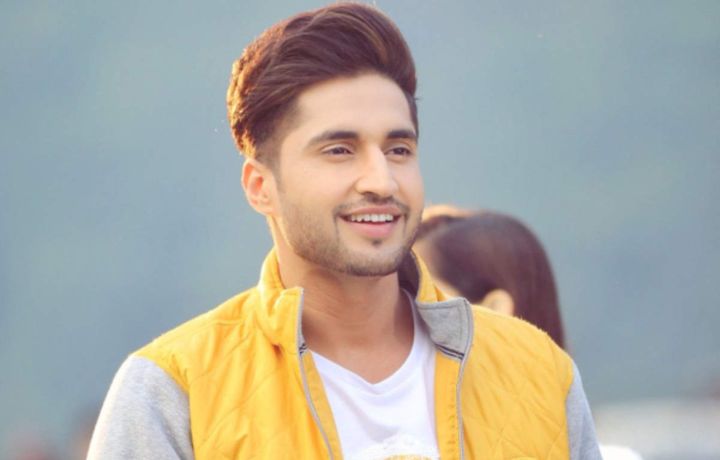 Jassi gill handsome looking singer on this list. He was ranked number one most desirable man by Chandigarh times and number 42 in the times most desirable men. He has covered multiple genres in the music industry name Bhangra pop romance and is undoubtedly one of the biggest singers the Punjabi music industry has ever seen.Tracks like Lamborghini, Nikle current, Guitar Sikhda, Bapu Zimmedaar, Aukat, Allah Ve, Dil tone black, Dil tutda, Laden, Yaar Jatt de, Gabru, Surma Kala, and more us still hard trouble of the Punjabi music fans.
The dashing singer made his debut from the song batchmate in 2011 and gained huge fame in 2013 for a song called Lancer which garnered him 3 million views on YouTube. Jassi's style of music has brought him the audience that he ever wanted he has obtained fame to a level that does not go unnoticed.
10. Millind Gaba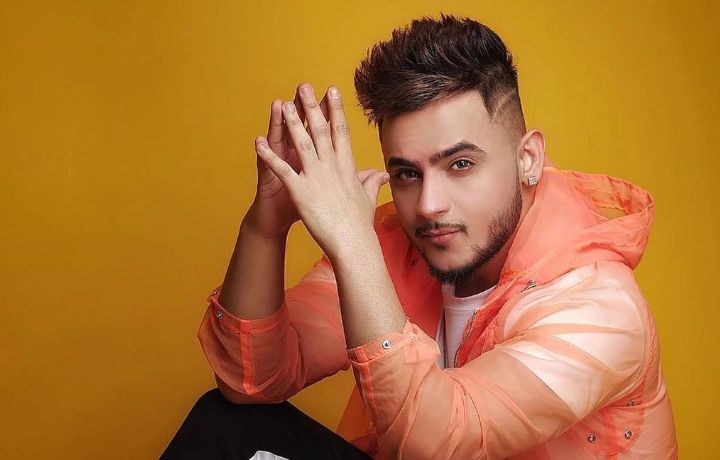 Millind Gaba is an Indian singer and songwriter who is famous for tracks like Yaar Mod Do, Main Tan V Pyar Karda, Dilliwali Zaalim Girlfriend, Daaru Party, Zara Pass Aao, and more. He is one of the most famous artists on the list who rose to fame in a short span of time with his hard work. Additionally, he is a lyricist, rapper, producer, and actor in the entertainment industry. He's one of those talents who had a great start and made it to the big screen and is continuously showcasing his talent.
Milind debuted with the song 4 Men Down as a singer and stupid 7 was his debutant movie. He also got a boost to his popularity after being featured in the Colours TV show 'Big Boss' hosted by Salman Khan.
The Punjabi singing sensation has always worked with biggies like Gippy Grewal, Bhoomi Trivedi, Mika Singh, and more. He recently got married to the fashion blogger Pria Beniwal.