The Haryanvi music industry has seen a huge rise in demand in recent years. It gave us some of the best singers and also introduced us to stars whom we wouldn't have seen today. These artists come from a humble background and have reached the top. Some of them even working with mainstream bollywood stars.
Let's find out who these popular Haryanvi singers are-
1. Gulzar Channiwala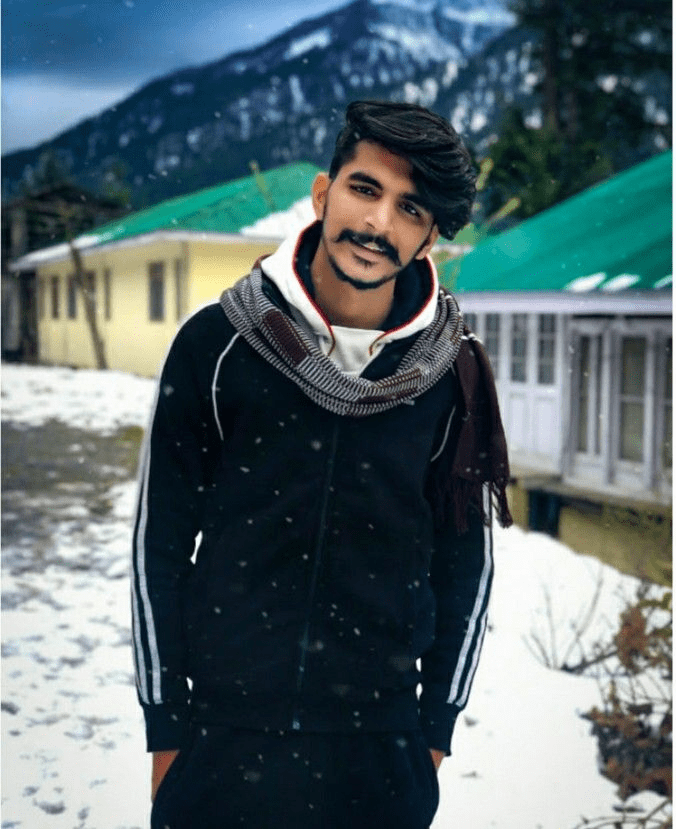 Gulzaar Chhaniwala, real name Ashish Sharma, is an Haryanvi Singer, Lyricist, Music Composer, and Director. He is one of the most famous and well-known singers. He initially started with Punjabi music but later started writing and singing Haryanvi music. Kasoote 2, Jug Jug Jeeve, Welcome, Middle Class, Sharaab Darling, and Uttarakhand Ke Raja are some of his well-known songs.
2. Diler Kharkiya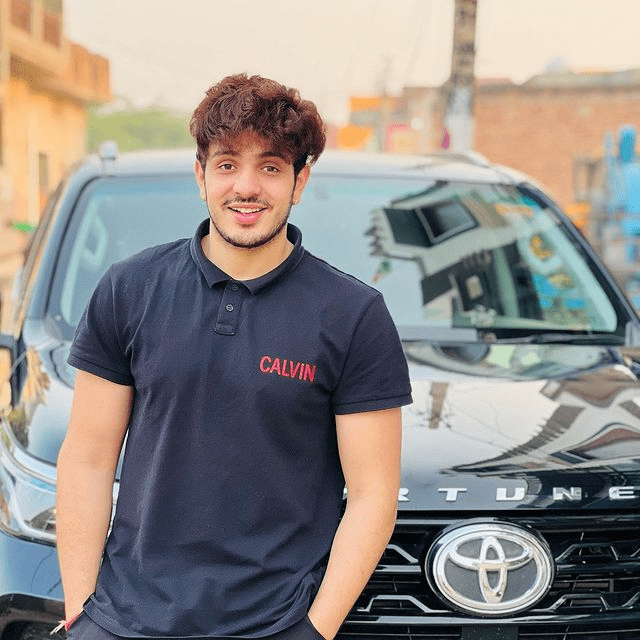 Diler Kharkiya, real name Diler Kharakiya is a Gurugram-based Haryani Actor, Singer, Music Composer & Producer, and Social media Celebrity who has gotten more than 100+ hit records. His songs like Wish, Bol Sapele Ki, Sapna, Feem, Moto, and more, have made him reach the top.
3. Khasa Aala Chahar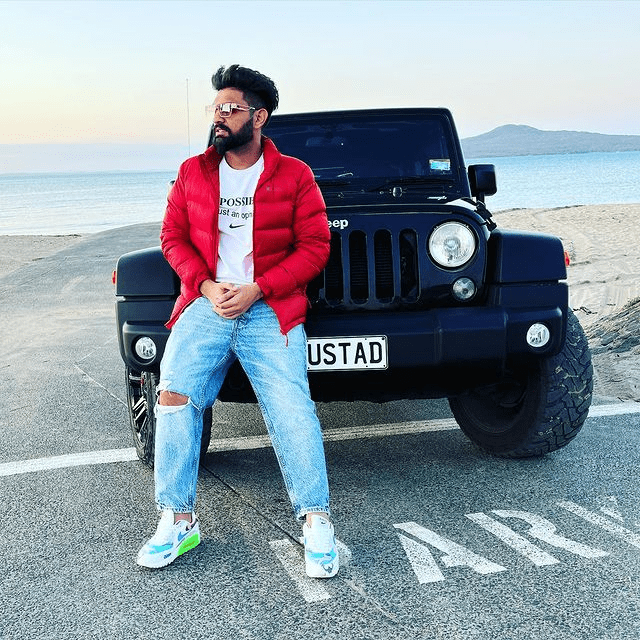 Khasa Aala Chahar, real name Abhishek Chahar is a Singer and Lyricist hailing from Khasa Mahajanam, Haryana, India. He has made huge social media followers after being in the industry for years. Some of his well-known songs are Rola Chodhar Ka, Teri Gali, Jai Veeru, Rang Gora, and more.
4. Amit Saini Rohtakiya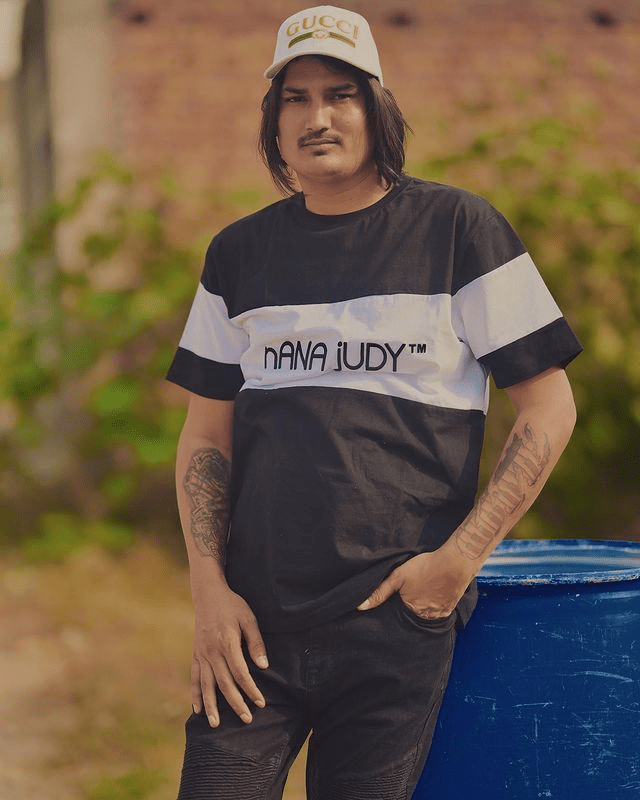 Amit Saini Rohtakiya has made a lot of name in a very short span of time. He is a Singer, Lyricist, and Music Director who has given songs like Jab 16 Ka Tha Khalnayak Dekh Li, Zindagi Banti Ho, Sache Darbar Ki, Apraadhi, and more.
5. KD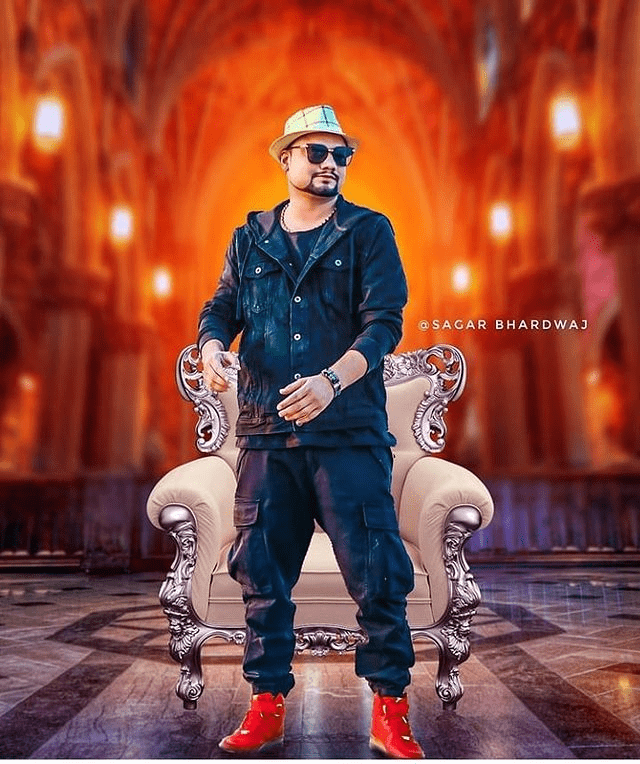 KD, Kulbir Danoda, real name Kulbir Nain, is a rapper and songwriter hailing from Danoda Kalan, Jind, Haryana. He is one of the best rappers in the Haryanvi Music Industry. His songs have also been featured in Bollywood movies. Some of his top songs are Desi Desi Na Bolya Kar, Bhangover, and more.
6. Sumit Goswami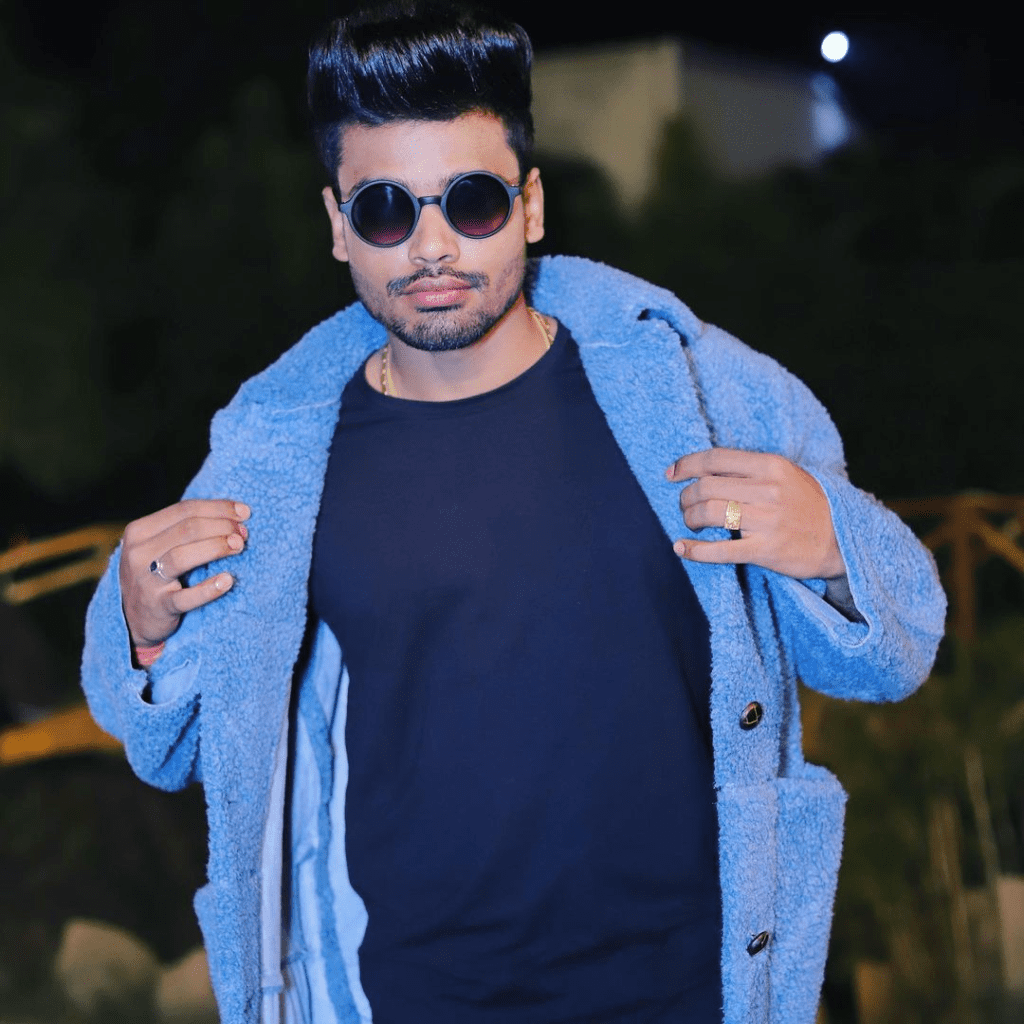 Sumit Goswami, born in Faridabad, Haryana, India is a singer and lyricist. His song Bholenaath became a viral hit after which he has been on a homerun releasing multiple hits. His catalog consists of famous songs like Parindey, Army, Private Jet, Red Eye, Yaar Ki Shaadi, Birthday, Sarkar, Brand, Mai Aaya Gali Teri, Feelings, Mere Yaar Purane Mod Do, and Tora.
7. Raju Punjabi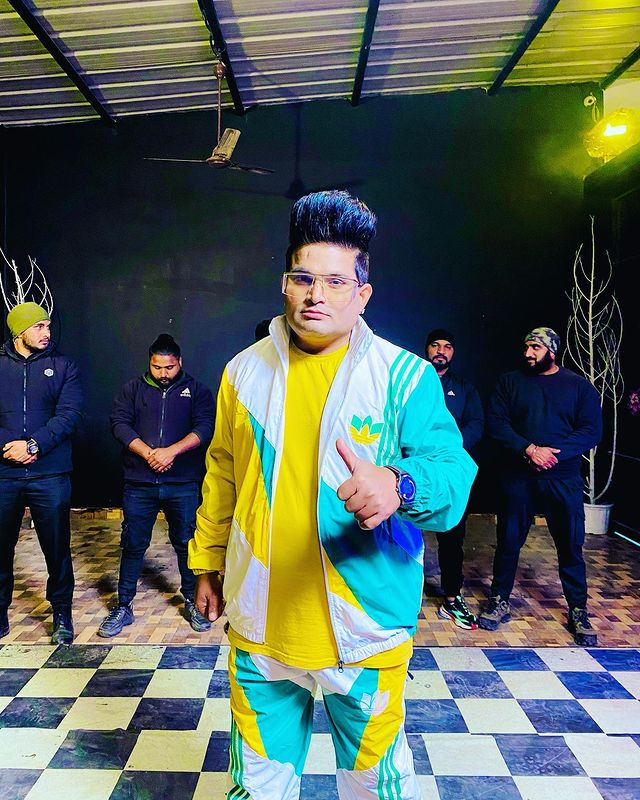 Raju Punjabi, real name Raja Singh is a Rajasthan-based singer and lyricist. He started his singing journey by singing Punjabi music and later started singing in Haryanvi. He has given multiple hits like Gunhegaar, Jalebi, and many more. He also holds a record for the highest hit songs in the Haryanvi Industry.
8. Raj Mawar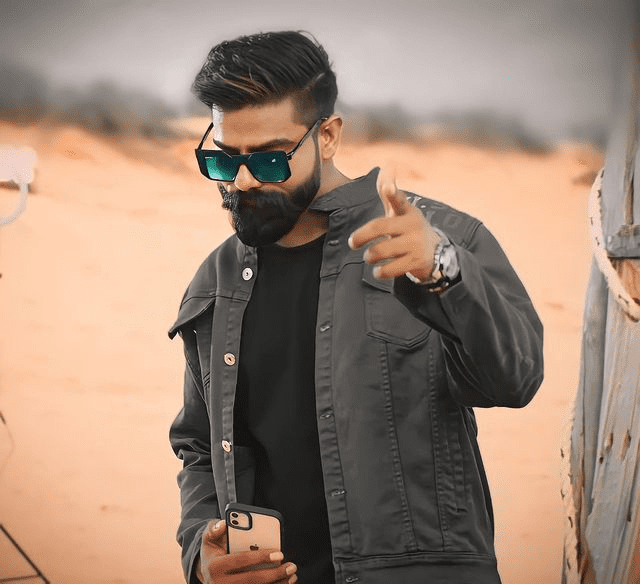 Raj Mawar, is a singer and songwriter associated with Haryanvi music industry, he hails from Vill. Dholpuri, Sirsa, Haryana. He started his musical career in 2010 and has released songs like Kanga, Raavan, and Gunda Gardi.
9. Masoom Sharma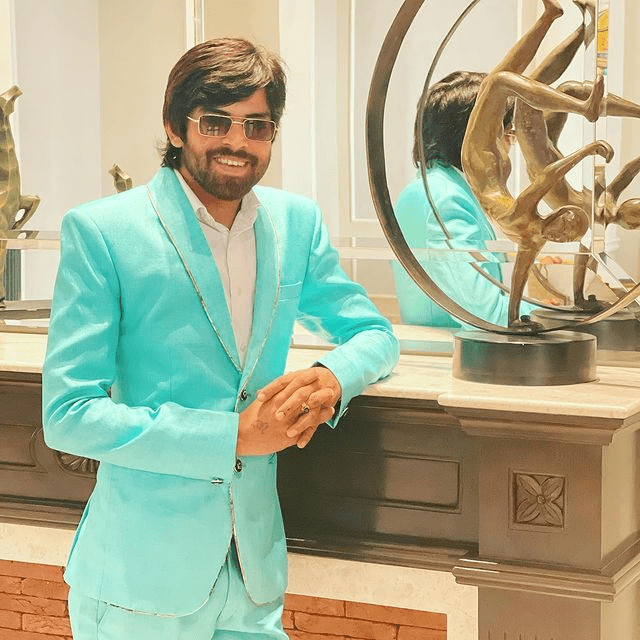 Masoom Sharma, hailing from Vill. Brahmanwas, Jind, Haryana is associated with the Haryanvi music industry for a long time now. He did his graduation in Music from Kurukshetra University and has given multiple hit songs like Kothe Chak Lakkre, Jaatni, and many more.
10. Vishavjeet Choudhary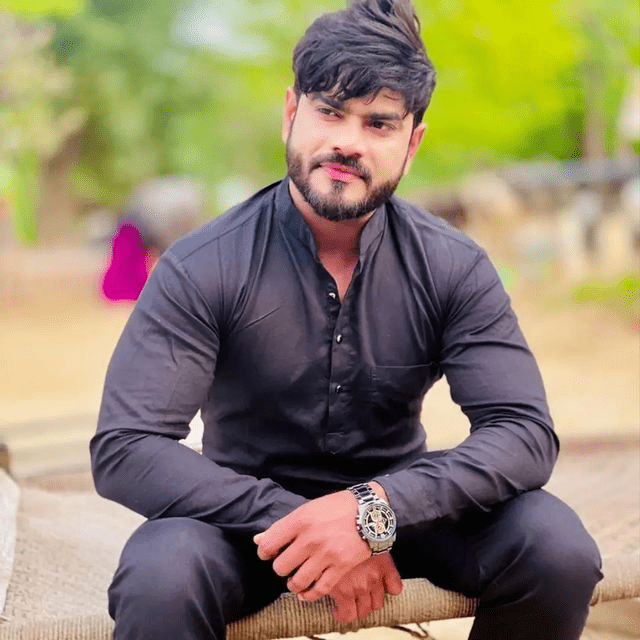 Vishvajeet Chaudhary is a Haryanvi Singer hailing from Bhiwani, Haryana in India. He is a well-known singer and music composer who has given multiple hit songs. He is well-known for his popular songs like Gajban Pani Ne Chali, Ghunghat 3, and more.